Here's Ane's stack of cards for the 30 Days of Thanks Challenge
As November rolls around there is so much to be
thankful
for and in the spirit of the season, I would like to encourage all of you to join me in our first
See, Believe, and Achieve's 30 Days of Thanks Challenge
.
During the next
30 days in November
I will be mailing out a
thank you card to 30 people
who have made a significant impact in my life. What better way to say
thank you
than by sending a handwritten card expressing your gratitude? Sure you can send a text or Facebook post, but I'm a strong believer in the power of the pen. Getting something via snail mail is a great way to let those in your life know how much you appreciate their love and support.
Showing your gratitude will come with the knowing that you've brightened someone's day and in turn will make you feel great doing it. It is also important to remember that being
thankful
and showing gratitude should be an everyday thing.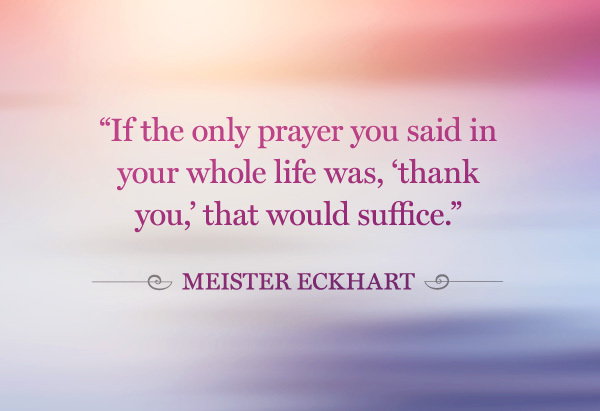 Here's what you'll need to join See Believe and Achieve's 30 Days of Thanks Challenge
30 Thank you cards and envelops

Homemade cards are even better! :)
Postcards are awesome too!

30 Stamps
Name/Address where your card should be sent
Before you mail your cards out, snap a pic and send it over for us to see!
We'd love to learn how you plan on giving thanks these next 30 days! Leave us a note and as always THANK YOU for stopping by.
Ane :)